Drive in every fourth Sunday of the Month for a Cruise In at Bell Tower in the parking lot in front of Fresh Market. Register your car at the welcome tent, enjoy a fresh cup of complimentary coffee from Fresh Market. There are also drawings for door prizes, get a ticket when you sign in at registration.
This is a great time for classic car owners to meet-up, admire each others' cars, network and talk about cars, all in a relaxed setting!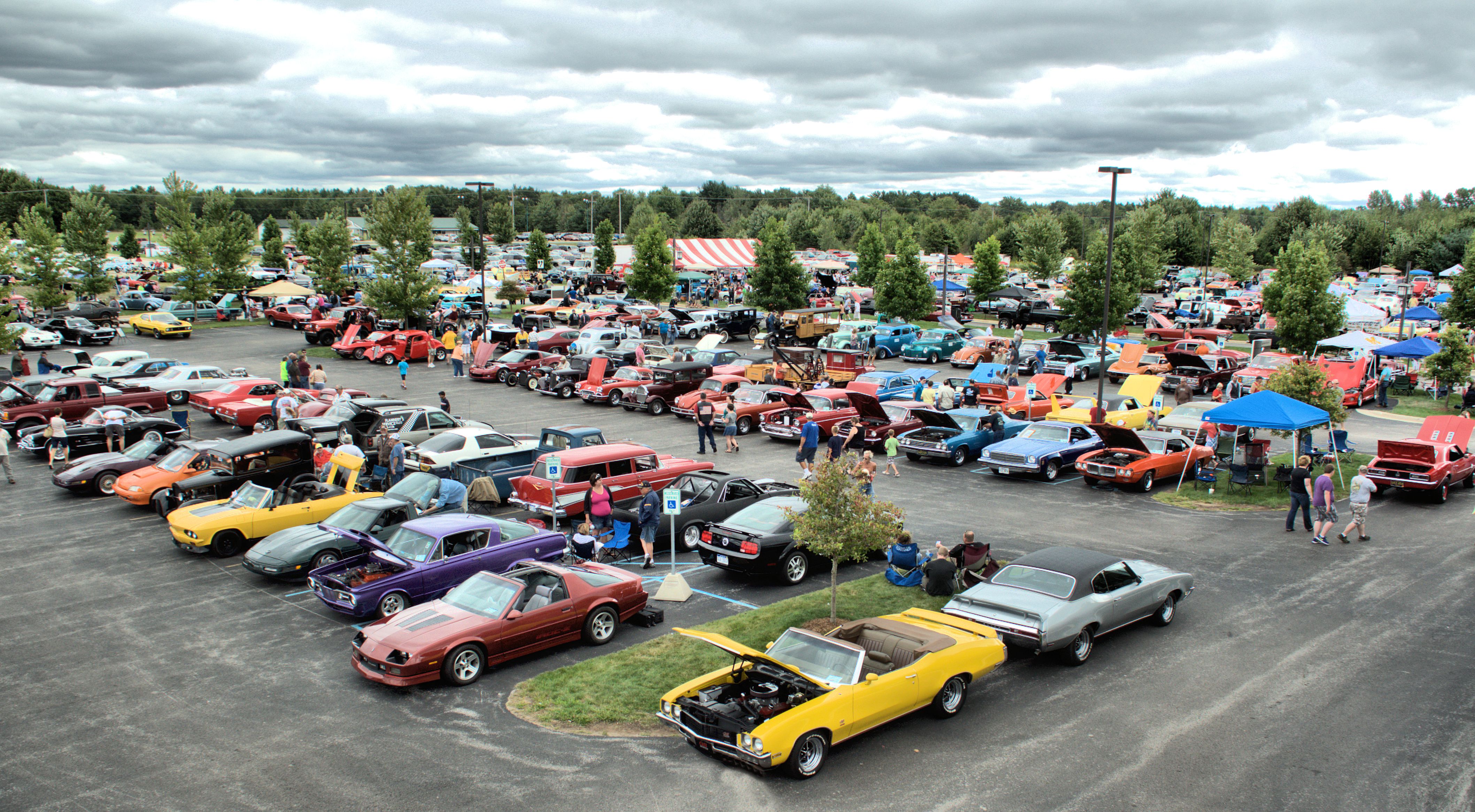 About
Address: 13499 Cleveland Ave, Fort Myers, FL 33907
Phone: 239-529-3925
Remember safety first!
-Please NO burnouts or reckless driving of any kind!
-No revving; it disrupts the car-family atmosphere and moviegoers.
-We DO NOT condone street racing!